Electrify Your Honda Drive
Today's Honda lineup offers buyers several choices of fuel-efficient vehicles, from hydrogen-powered to fully-electric and hybrid variants. In fact, Honda has announced a global benchmark goal for two-thirds of all sales to come from electrified models by 2030.
If you've been curious about the benefits which come from driving a hybrid or electric vehicle, Campus Honda has created this useful guide which takes an in-depth look a the most popular Honda hybrids - the Accord Hybrid, Clarity Plug-In Hybrid, and Insight.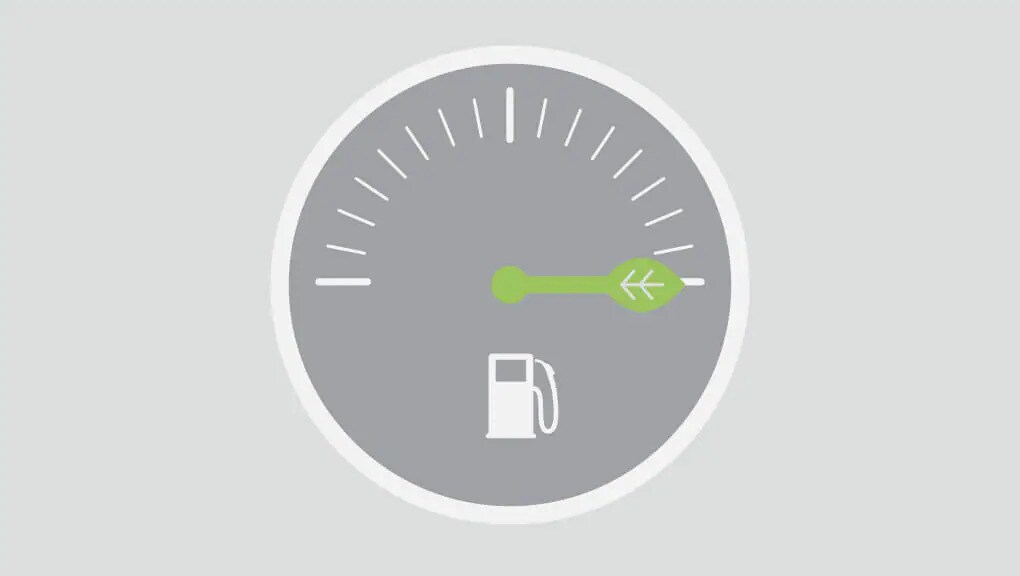 Honda Hybrid, Plug-In, Electric Vehicles Explained
Hybrids
The difference between a hybrid vehicle and a non-hybrid is fairly easy to explain. Non-hybrid vehicles are powered solely by a traditional internal combustion engine using gasoline or diesel fuel. Hybrid vehicles retain this internal combustion engine with the bonus of an electric motor for supplemental power. This advanced system works in tandem to deliver an optimized blend of performance and efficiency. As an example, the Honda Accord Hybrid offers greater fuel economy than the standard Honda Accord.
Plug-In Hybrids
Although similar in nature to a traditional hybrid, plug-in hybrids take efficiency to the next level by their ability to make their electric motor the sole power source. A great way to think of these plug-in hybrid models is how they're essentially an electric vehicle that can rely on its gasoline power to extend its range as a backup.
Electric (EV)
Lastly, we've come to electric vehicles (also referred to as EVs). These types of vehicles are powered exclusively by electricity with no internal combustion engine. Since they don't have a tradition engine, these models have plenty of extra space for additional battery capacity which allows you to drive further on a single charge. Choosing an EV means you'll never have to visit a gas station again. "Fueling up" now consists of plugging your vehicle into an electrical outlet to charge.
To help you get a better understanding of the fantastic benefits that come from owning a hybrid vehicle, our General Sales Manager David Glabais, created a helpful guide which compares the three Honda hybrids: the Accord Hybrid, the Insight Hybrid, and the Clarity Plug-in Hybrid.
F.A.Q's
Find answers to some frequently asked questions right here
What is the battery capacity and all-electric range?
The Clarity is equipped with a 17-kWh battery pack which is estimated to provide up to 76 km all-electric range, the longest of any plug-in hybrid in the intermediate sedan segment. Your range will vary depending on various factors such as: how you drive, how you maintain your vehicle, driving and weather conditions, powertrain condition, and other factors.
How do I maximize range on the Clarity?
The Clarity features energy-smart features such as ECON mode, hybrid mode and multiple levels of regeneration to help maximize driving range. The more often you recharge your Clarity, the better your battery will perform and hold capacity.
Will using accessories like the heater, air conditioner or sound system affect my driving range?
The air conditioner and heater consume energy from the high-voltage battery, causing the range to decrease. Turning off the air conditioner or heater when not needed will help manage the high voltage battery and increase your driving range.
More questions about Honda Hybrid and Electric Cars?
Hours
Monday

8:30AM-7PM

Tuesday

8:30AM-7PM

Wednesday

8:30AM-7PM

Thursday

8:30AM-7PM

Friday

8:30AM-6PM

Saturday

8:30AM-6PM

Sunday

Closed
---

All Honda Electric Cars in Victoria, BC
---
Sorry, no items matching your request were found.
Reset Search